7 tags
Rice Joy →
tinaalsgirl: RICE WRITING: You can have any word, name, even a phrase, written on a grain of rice. Preferably,… Info page has been updated with base prices, design choices, and more! INFO PAGE: https://www.facebook.com/RiceJoy515/info ATTENTION: If you're in a fandom, you may wanna check this out!
1 tag
Hard Drive Recovery and Medical Bills by Rebekah... →
tinaalsgirl: Okay, so here's the deal: I'm in my final semester of college. I am unemployed, so the only money I have is from financial aid, which is put toward my rent ($287/month <currently splitting with a roommate who will eventually be moving out>) and food (variable). Beyond graduation, I don't have any prospects employment-wise (I'm majoring in Creative Writing - not exactly a...
9 tags
My Loki Collection: An Update
As you'll notice from my list, I'm only collecting the movie-verse versions of Loki. It's not that I'm ignoring the comics, it's just that I'm more familiar with the movie-version of Loki (mostly 'cause I think Loki's costumes in the movies are the best, LOL). Therefore, I now have: Secret Strike Loki action figure (Thor) Cosmic Spear Loki action figure (Avengers) Marvel Diamond Select Loki...
9 tags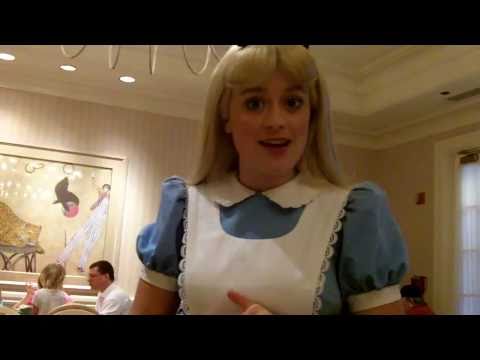 9 tags
7 tags
9 tags
11 tags
8 tags
8 tags
4 tags
6 tags
7 tags
6 tags
9 tags
6 tags
9 tags
8 tags
7 tags
8 tags
8 tags
7 tags
7 tags
8 tags
6 tags
7 tags
6 tags
1 tag
DISNEY WORLD 2011: STARTING THURSDAY!
I finally decided to clear out my drafts, so I moved all the posts to my queue. I've got over a month's worth of posts lined up, one a day, each a picture that I took on my 2011 trip to Disney World. I don't have any of my 2012 stuff online yet. All the pictures were taken by moi (except the one of me with Tiana & Naveen; that was taken by Ansley).
5 tags
So you know the sixth season finale of House?
tinaalsgirl: The one that takes places in a collapsed building and there are a lot of tight spaces and they filmed it all on a Canon 5D Mark II DSLR? Yeah, so, I got to use one of those this weekend. It was the most beautiful piece of technology I have ever held in my entire life and I am SO going to save up for one. It's AMAZING.
6 tags
Rachel Helvie Dunning's Videos →
tinaalsgirl: This is my 3-year-old niece Tehya singing a medley from Labyrinth for me and Ansley. I cannot even begin to describe how much I love this girl.
6 tags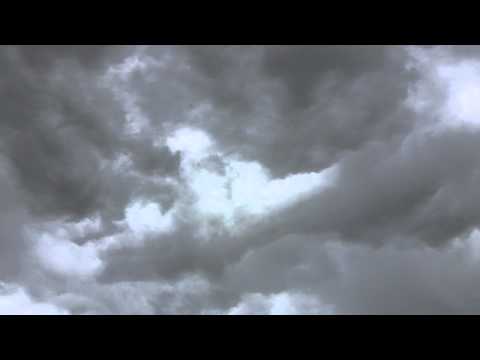 4 tags
11 tags
3 tags
tumblrbot asked: WHAT IS YOUR EARLIEST HUMAN MEMORY?
8 tags
4 tags
sol-shine: Me: Yeah, I'm not feeling top of my game. I don't think I've eaten enough food. Joy: Well, yeah. You had a piece of pizza in the last 24 hours. So have I. That's all. Me: …Hm. Joy: And you had an ice pop.  Me: Mm, ice pop. Joy: And some twizzlers. Me: And some twizzlers.  Joy: … Me: …BACHELOR LIFE. Joy: Taco Bell is open? 
3 tags
tinaalsgirl: pigsnop: *In case you wanted to know the states I have been to, here's my list so far: Missouri (of course) Arkansas Kansas Iowa Kentucky Tennessee Mississippi Oklahoma Coronado Wyoming South Dakota Illinois New York Virginia West Virginia Florida Louisiana Maryland Delaware New Jersey Washington, D.C. (of course, not a state….but…I've been there) I...
Top ten myths about introverts
stuck4aname:jerrybrito: Myth #1 – Introverts don't like to talk. This is not true. Introverts just don't talk unless they have something to say. They hate small talk. Get an introvert talking about something they are interested in, and they won't shut up for days. Myth #2 – Introverts are shy. Shyness has nothing to do with being an Introvert. Introverts are not necessarily afraid of people....